Tester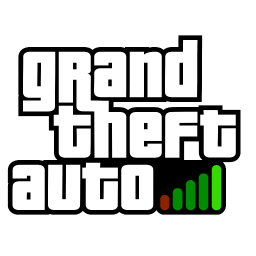 Tester positions are available! We are looking for
5
testers to join the testing team. Testers are responsible for testing the latest development updates of GTA Connected before they're released to ensure quality and stability.
In order to be accepted for a tester position, you must have (and maintain) a decent amount of activity both in-game and on the GTAC Discord. You will need to have a forum, dropbox, and discord account. You also will need the dropbox sync tool installed on your PC to receive updates. We'll have a tester update system soon, but for now dropbox is our way of delivering testing builds. You will be required to fill out
bug reports
for all bugs you encounter when using tester builds. If you can't (or won't) use the bug tracker to file bug reports, you will not be eligible for a tester position and will be removed if already a tester.
Those who are accepted as tester will receive the purple tester role on both discord and forum, access to the testers and VIP channel on discord, access to the testers section on the forum, and access to the testers dropbox folder (which will receive updates regularly).
Here is the application
. It must be filled out in english and there are no minimum word requirements for the long answer questions, although the more you add the better your chances to be accepted.
Good luck!
---
---